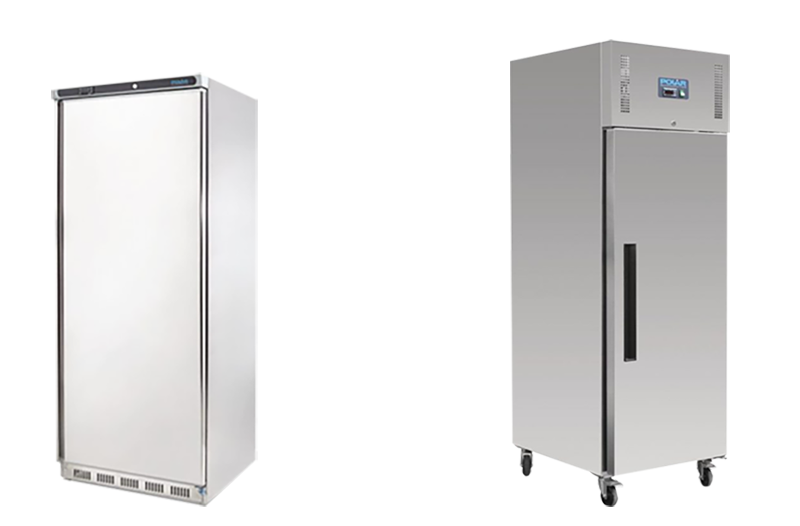 POLAR REFRIGERATOR
C Series
Perfect in low demand commercial environments.
REFRIGERATORS
Shop Now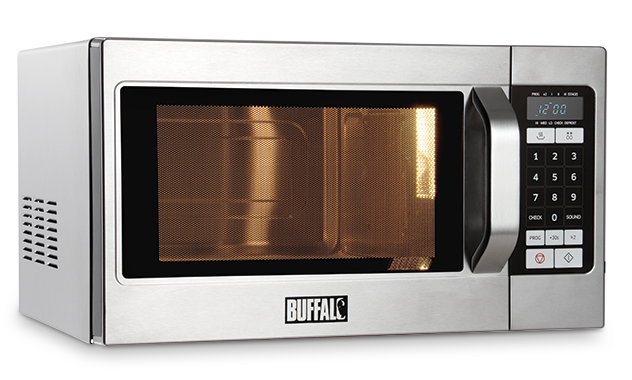 HIGH
HIGHLY RECOMENDED IN THE CHEFS' CHOICE
AWARDS 2016 FOR THE BEST COOKING RANGE
SHOP NOW
PERFORMANCE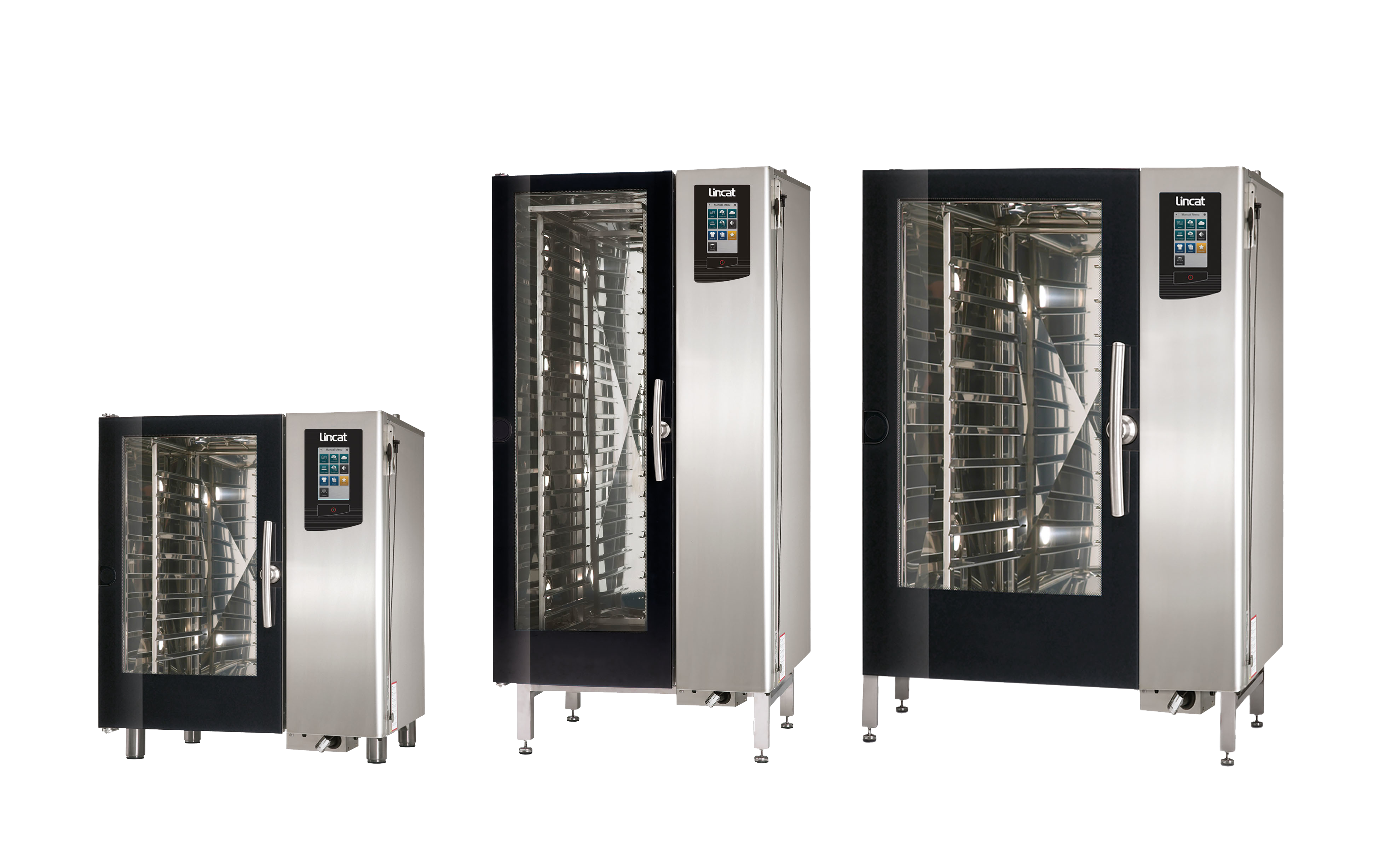 Lincat
Lincat Combi Ovens can be used for all kinds of food preparation from
baking to steaming,stewing, blanching and poaching as well as grilling
and roasting, saving space in the kitchen and reducing the need to
invest in additional kitchen equipment.
SHOP NOW
Combi Ovens

Shop Now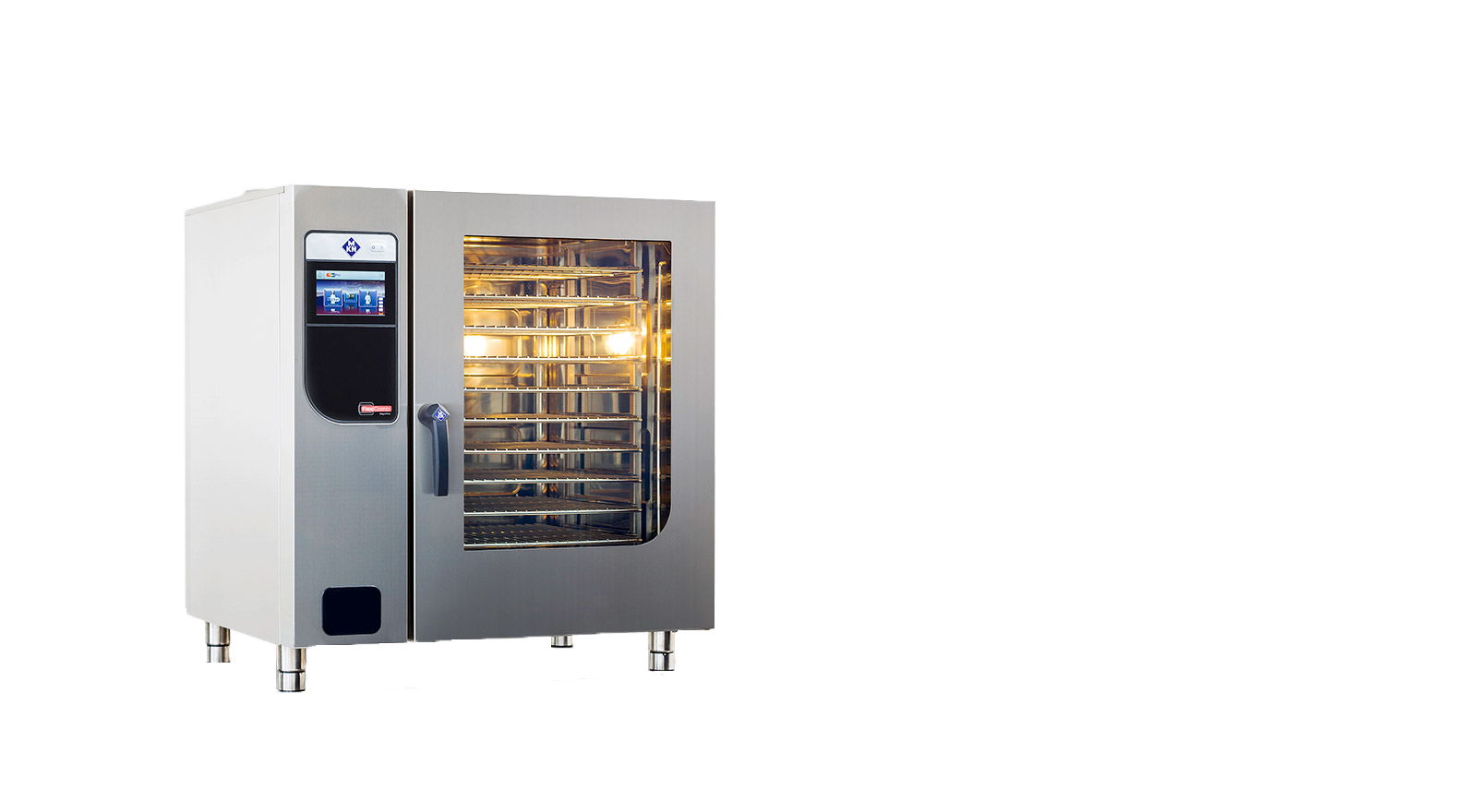 Combi Steamers
Outstandingly Different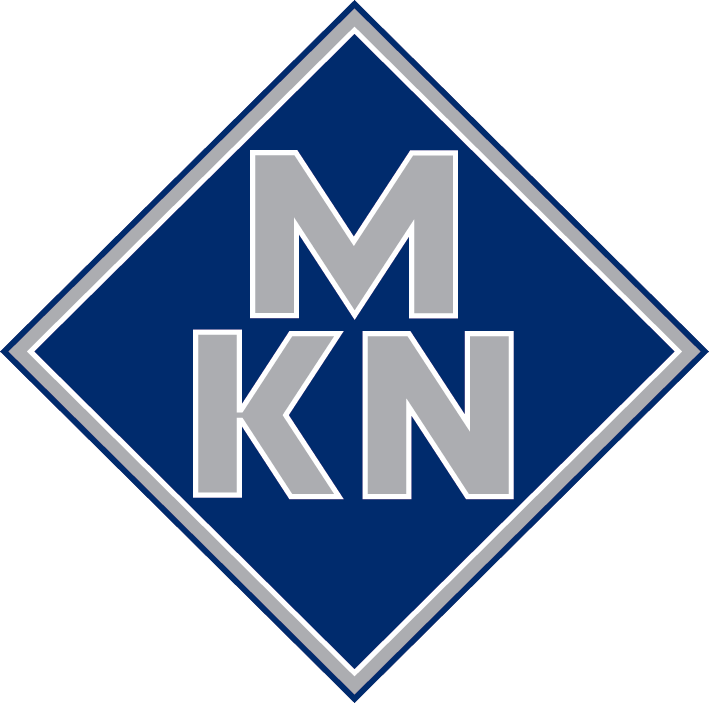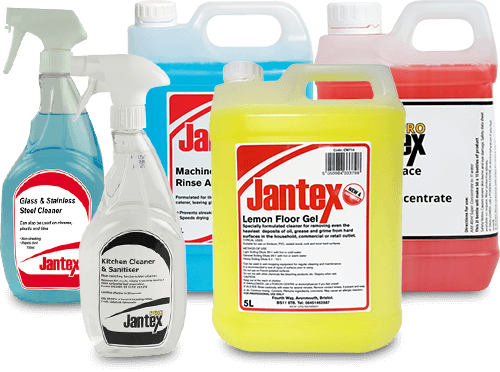 Jantex
Professional cleaning and
waste management solutions
that you can depend on.
Shop Now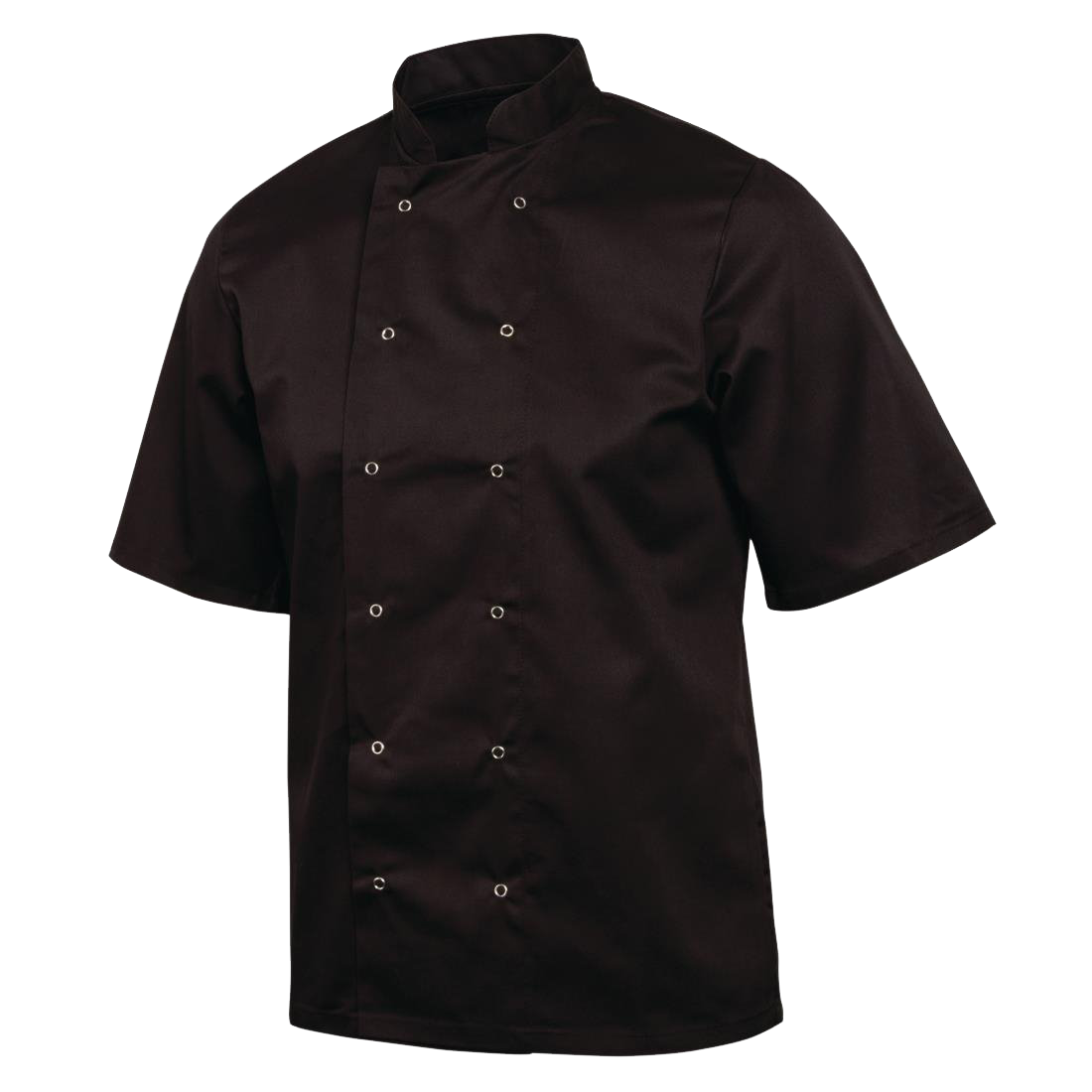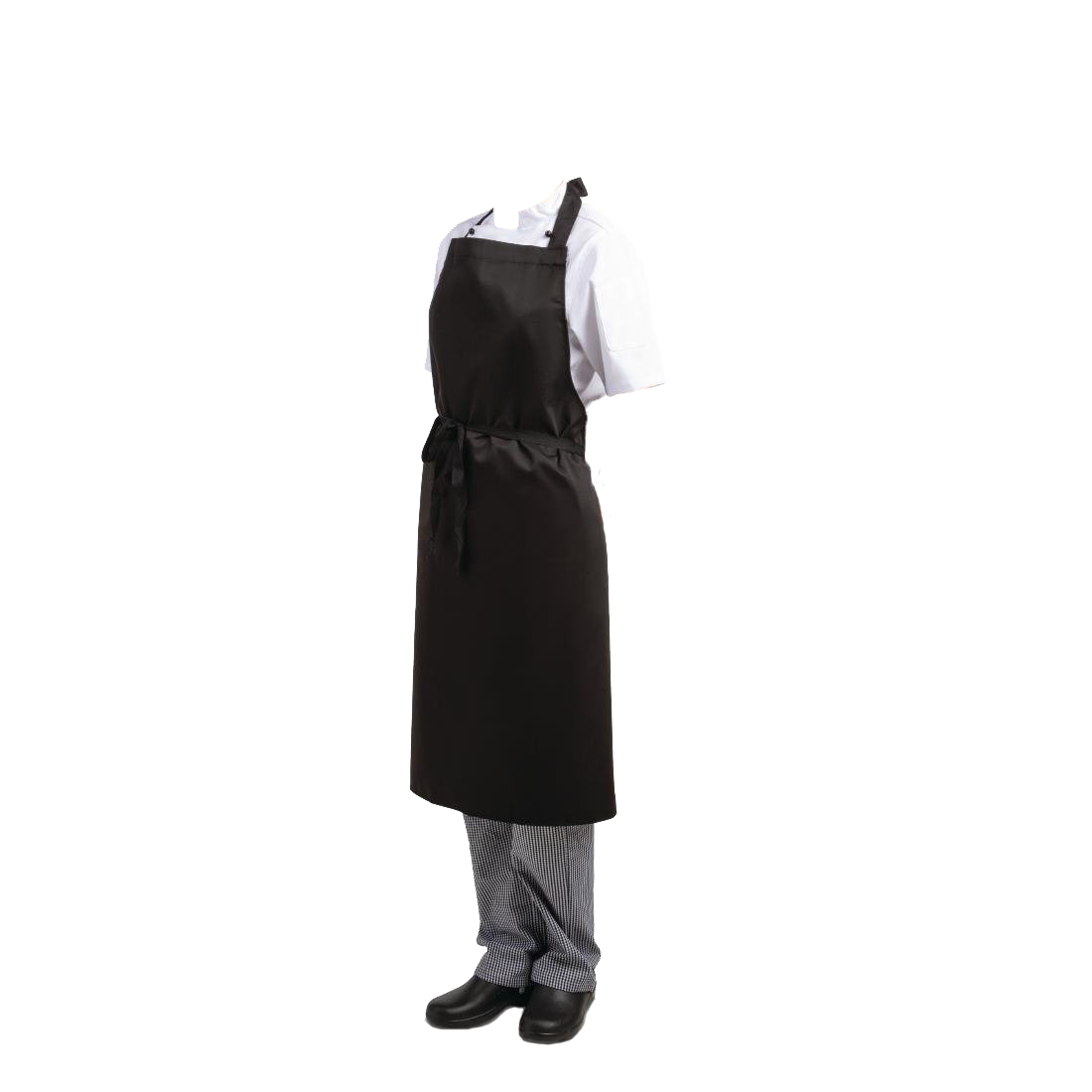 Whites Chefs Clothing offers a wide range of aprons, jackets, trousers, hats, shirts to the catering industry.
Whites Chefs Clothing range
Shop Now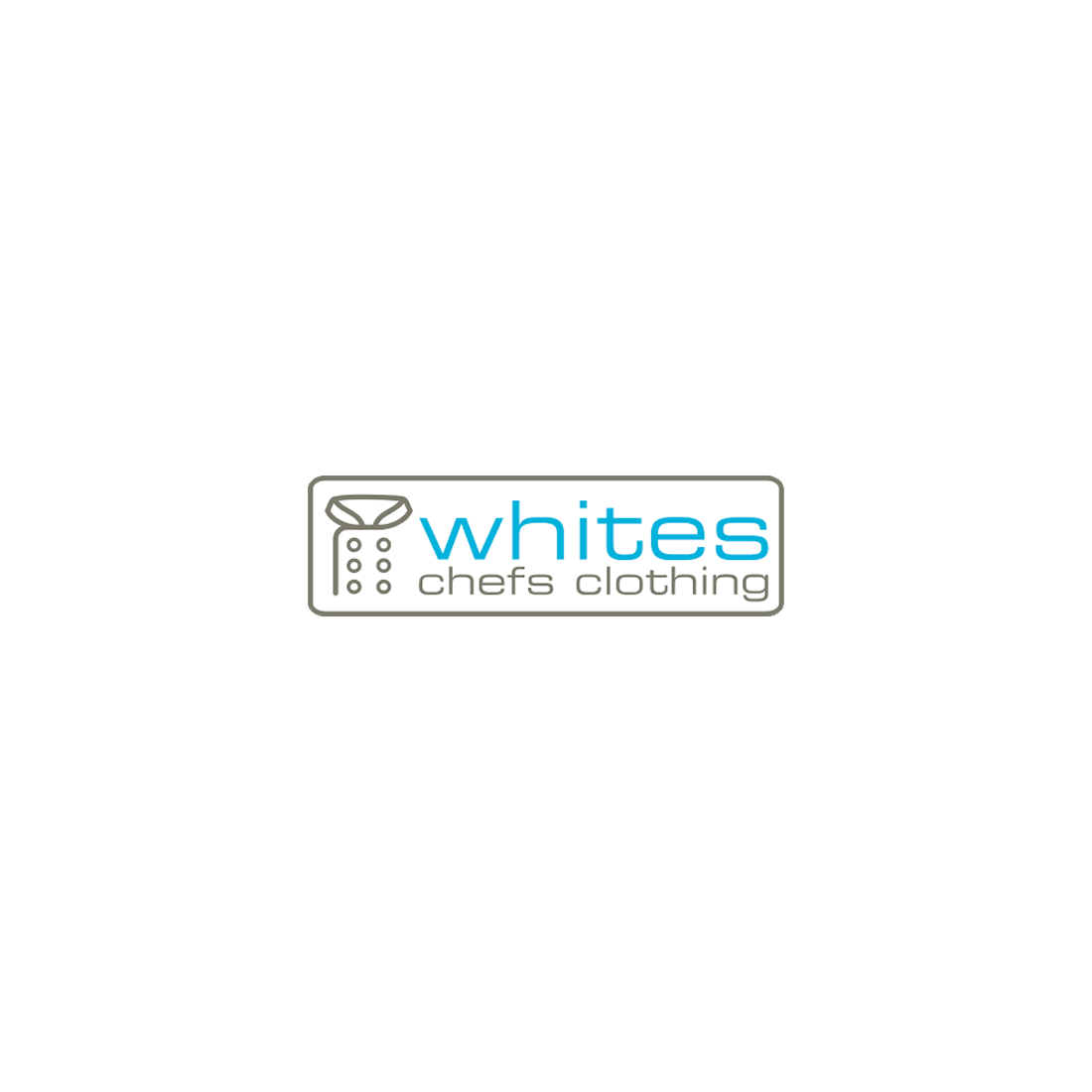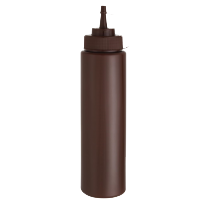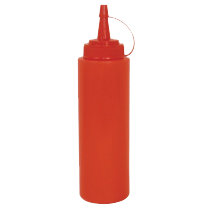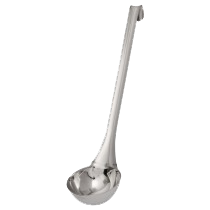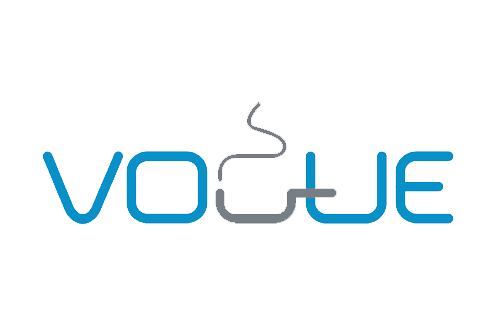 Boasting an enormous range of products,
Vogue specializes in providing low-cost
commercial kitchen essentials to the
catering industry.
Shop Now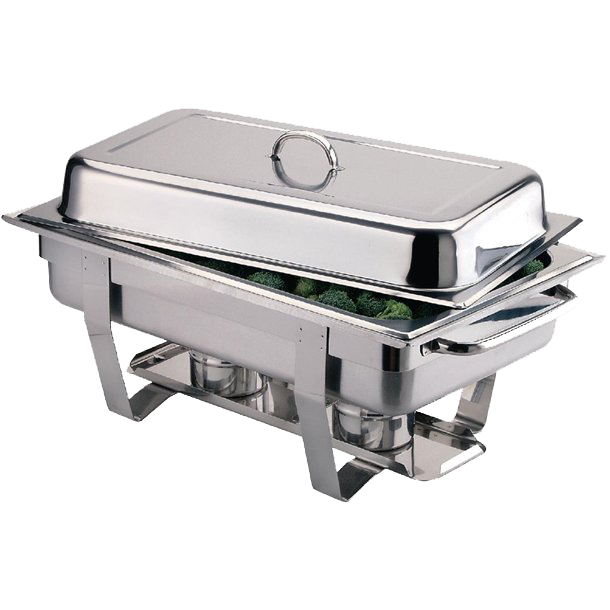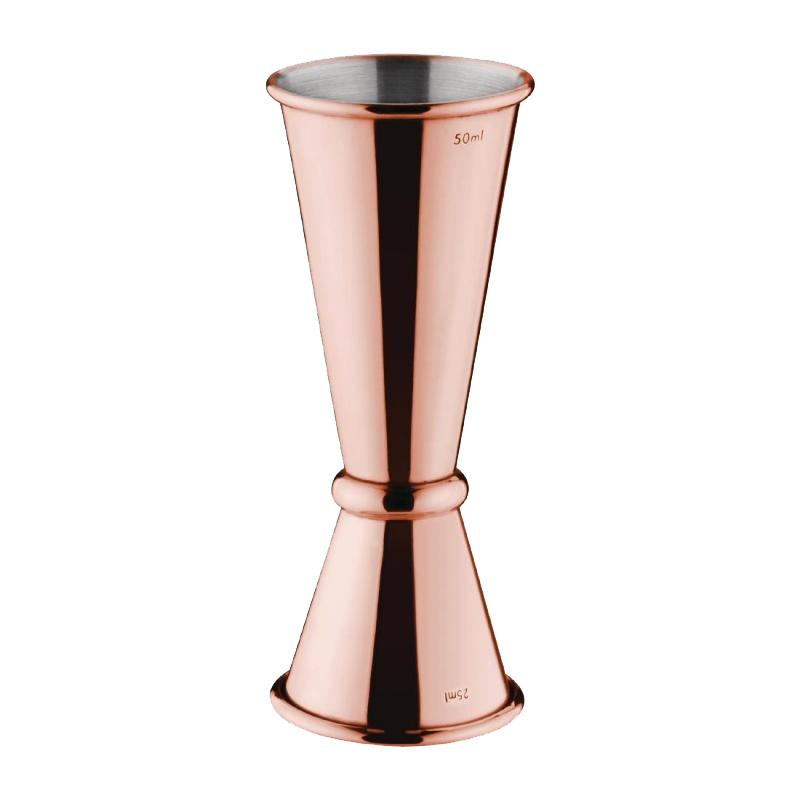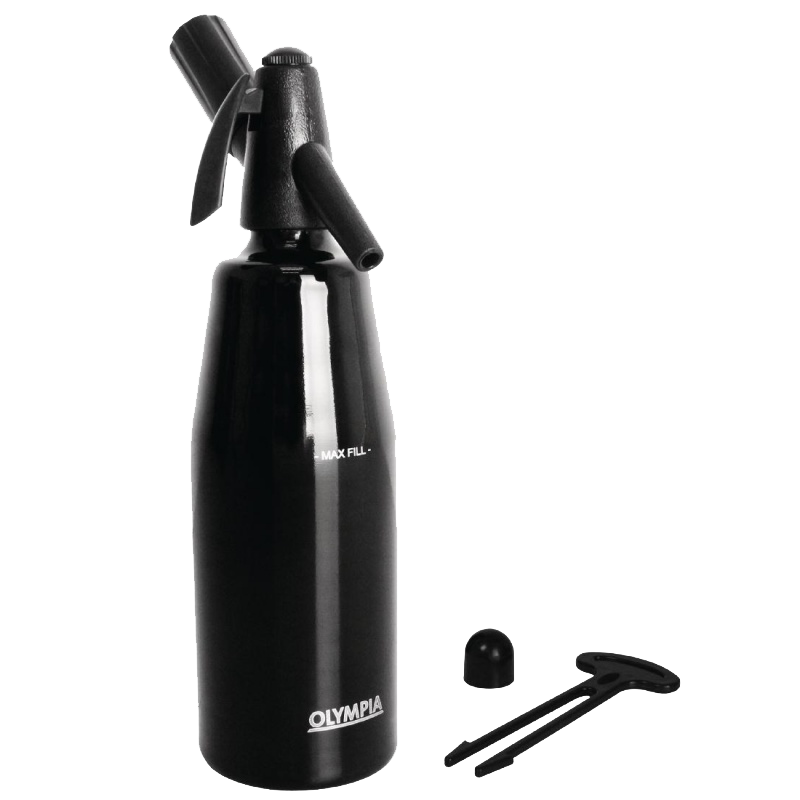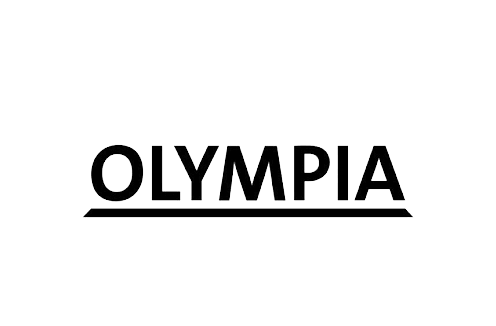 From simple, everyday plates to cutting-edge ones,
durable cutlery to stylish sets, and all the extras
you need to keep your business on top, you'll
find it with Olympia
Shop Now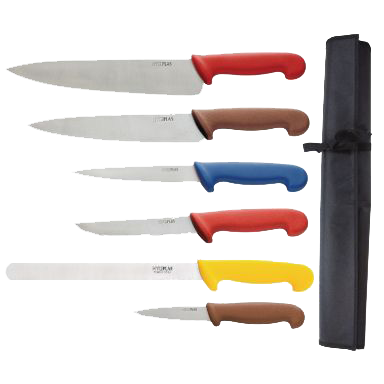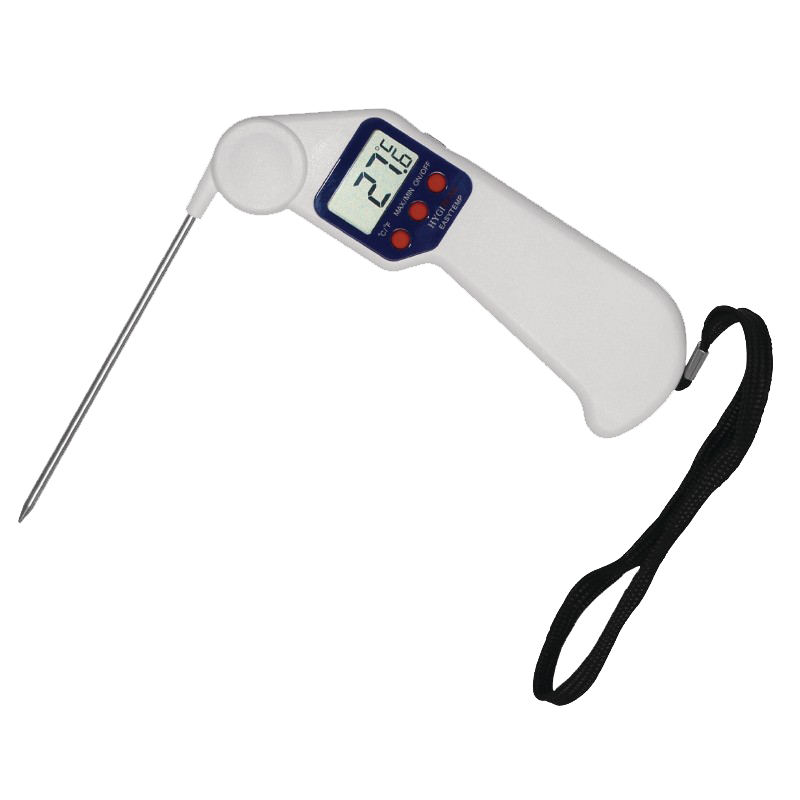 Hygiplas
Hygiplas have built up a reputation that promises
high quality products at competitive prices.
Shop Now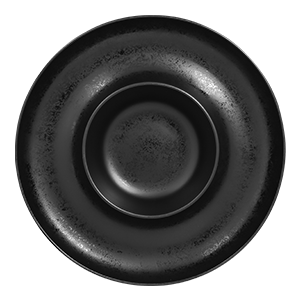 we offer high flexibility and a wide array of
premium quality
porcelain tableware.


Shop Now